Click a logo to find voices for your team.
Suggest A Voice To Feature
Bob McKenzie
The best chirps, I find, feature brevity and truth. I must admit this one is 💯 🎯.
t.co/Z0UiPxe90Z
Andrew Cogliano was born to play the game, representing traditional hockey values of hard work and commitment as well as anyone.
@AlexMandrycky
grew up with little/no hockey awareness yet now holds an important hockey role with
@NHLSeattle_
Both tell their stories in EHH, Vol. II
t.co/gAqP86T4EL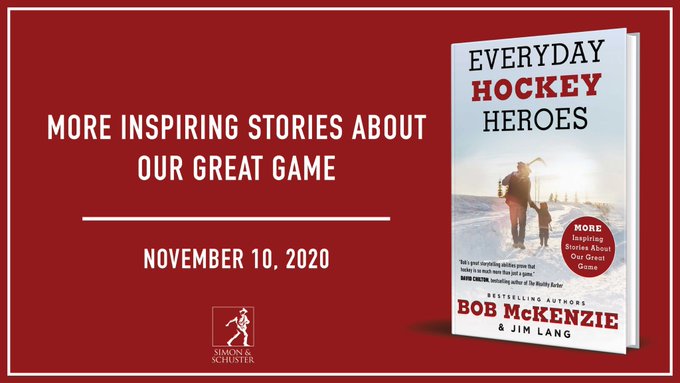 Jimmy, I'll promote yours if you promote mine. And if you don't reciprocate, I know where you live. I might as well read yours since I had to listen to you do the interviews while sitting on the panel. So buy Jimmy's book. I'm in it too. 🤓
t.co/3eHBimaGto
Who To Follow
Podcast Twitter Feed Blog or Website
---