Click a logo to find voices for your team.
Suggest A Voice To Feature
@AnaheimDucks (official)
There's the horn to cap off a rough-and-tumble night in Washington. Back at it Thursday in Florida.
t.co/OIoYpVWuJs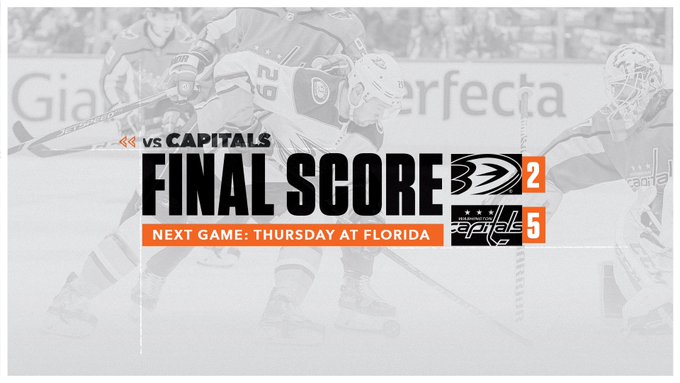 The Deslauriers goal off a nice Rakell feed that made it 4-2 briefly.
t.co/aDuUUWQXHF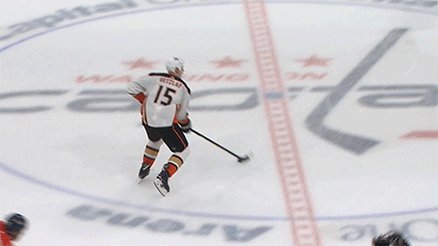 The Caps fill the empty net to put this one away. It's 5-2.
Eric Stephens
"It's something you just don't do in our game, and he did it." On the Garnet Hathaway spitting incident and the reactions in the
#NHLDucks
and Capitals rooms afterward.
t.co/IW25oiVooo
Capitals take this one, 5-2. We'll try to talk with Erik Gudbranson before he takes his second shower tonight.
Who To Follow
Podcast Twitter Feed Blog or Website
---