Click a logo to find voices for your team.
Suggest A Voice To Feature
@ArizonaCoyotes (official)
Craig Morgan
Sunset walk in the amazing Arizona winter.
t.co/mIev3syqzC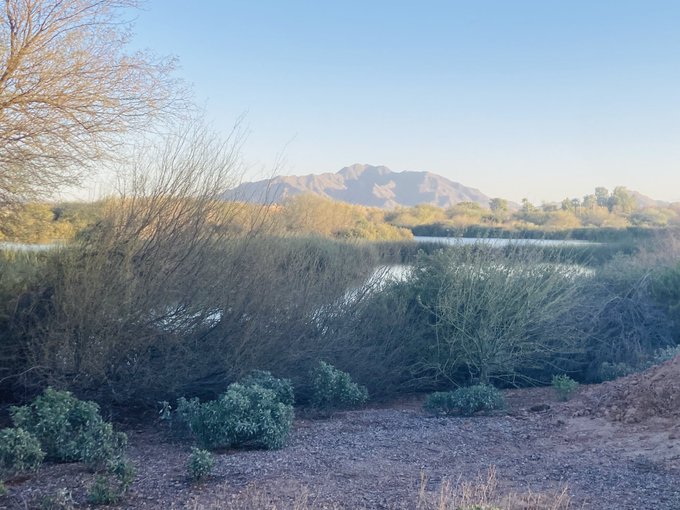 I can confirm via the Coyotes that Anaheim forward Trevor Zegras did not say anything about Troy Stecher's father during their dust-up last night but, per a team source, he crossed the line with "some very inappropriate comments." Stecher has declined comment on the topic.
Who To Follow
Podcast Twitter Feed Blog or Website
---