Click a logo to find voices for your team.
Suggest A Voice To Feature
@ArizonaCoyotes (official)
Hockey is family. 💜
#LA49
t.co/ZTjKtP44oe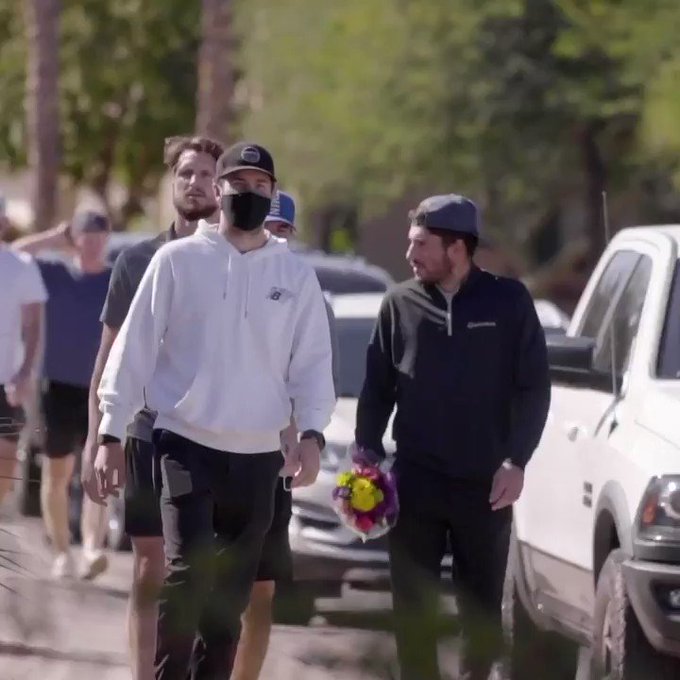 Leighton's legacy will live on forever. In 2021, we introduced "Little Leightons," a program for girls 5-9 to learn how to play hockey. All girls wear yellow for childhood cancer awareness and
#49
to remember to always "skate hard, have fun." 💛🎗️
t.co/3h6yEK0uaj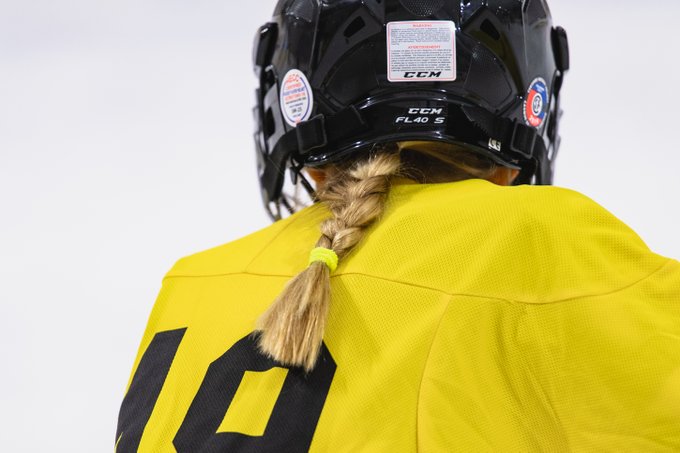 Craig Morgan
Sharks lose again, remain 3 points behind Coyotes with one game in hand.
t.co/RsRkOWOXN1
RT
@CraigSMorgan
: The Film Room with Steve Peters: Why do the Coyotes dump and chase instead of carrying the puck into the offensive zone?…
Who To Follow
Podcast Twitter Feed Blog or Website
---