Click a logo to find voices for your team.
Suggest A Voice To Feature
@NHLBruins (official)
#NHLBruins
coach Bruce Cassidy meets with the media as training camp hits the one-week mark:
t.co/7E8ZwrFITr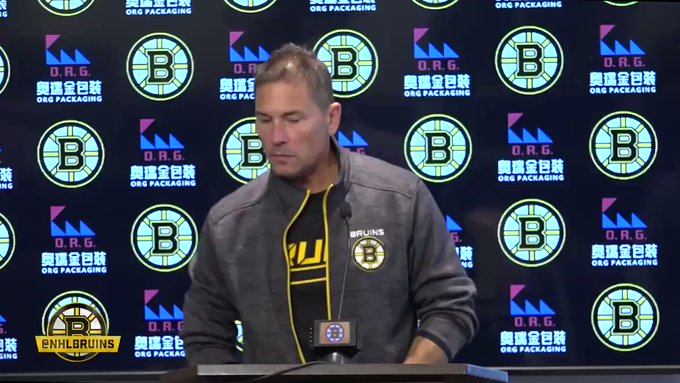 📰 Friday's Training Camp Rundown: ▪️ Carlo feeling back up to speed ▪️ First cuts on the horizon ▪️ Bergy, Nordy take maintenance days
t.co/apdv4yePQL
.
@DHeinz43
goes 1-on-1 to talk training camp and his chemistry with Charlie Coyle: "Charlie's an easy player to play with, he's so good at protecting the puck and making plays."
t.co/GwuCZNvmxG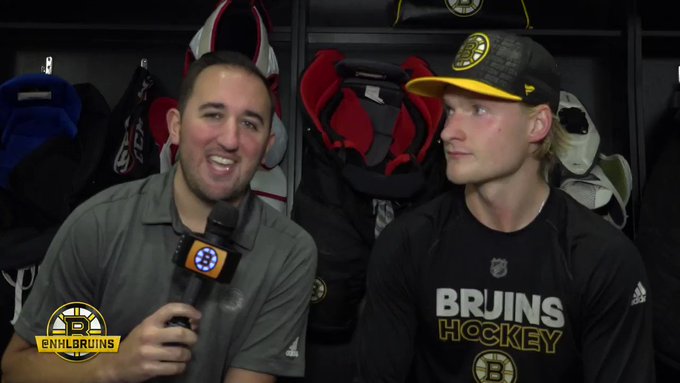 Who To Follow
Podcast Twitter Feed Blog or Website
---