Click a logo to find voices for your team.
Suggest A Voice To Feature
@BuffaloSabres (official)
Happy birthday to Dave Hannan!
t.co/vJNHrzqzmo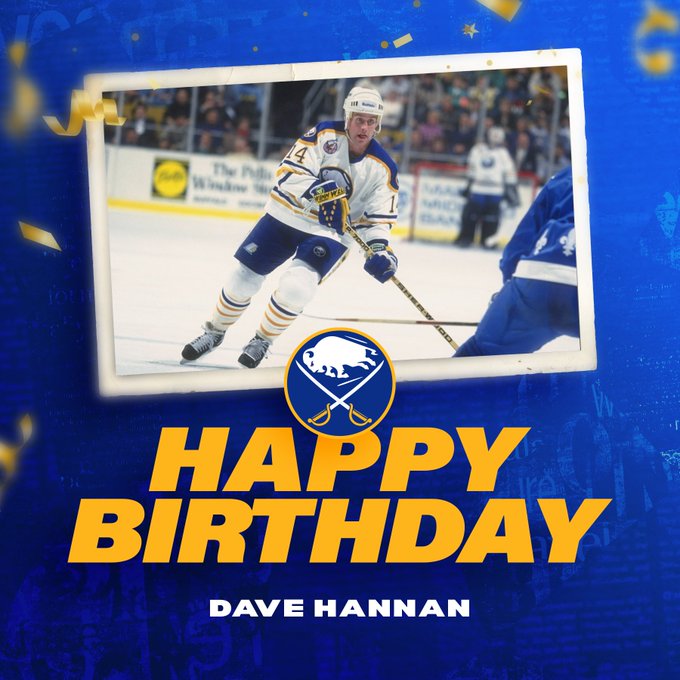 Craig Anderson made a season-high 41 saves in tonight's game against the Devils.
Joe Yerdon
RT
@walsha
: WJC Czechia hero Tomas Suchanek puts in a huge performance tonight stopping 31 of 33 shots (.939 SV%) in a 4-2 win.
Who To Follow
Podcast Twitter Feed Blog or Website
---