Click a logo to find voices for your team.
Suggest A Voice To Feature
@NHLFlames (official)
.
@BParkerTV
recaps the OT setback in Nashville.
t.co/vBlQV8XdHC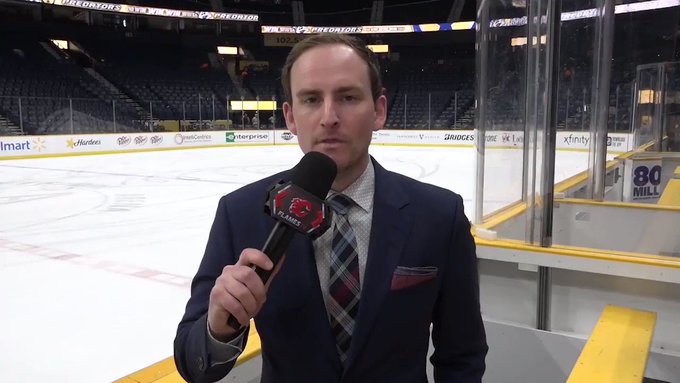 "Every play is important. It's a game of inches." Geoff Ward assesses the OT loss to Nashville.
t.co/ra16DYKWiC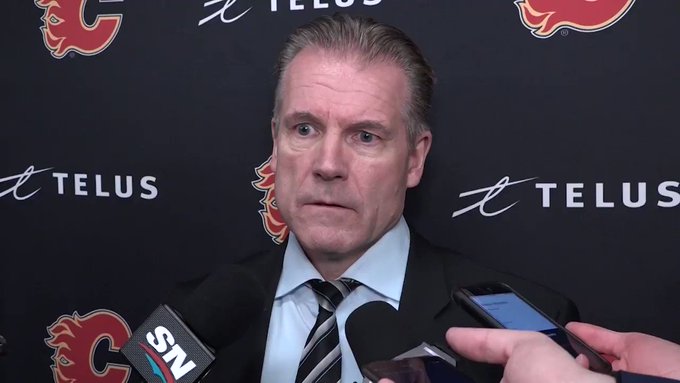 "That was a great play - nice toe drag, nice pass ... he's been playing great for us." Andrew Mangiapane on Mikael Backlund's set-up on his goal in Nashville.
t.co/lcBDodZP3O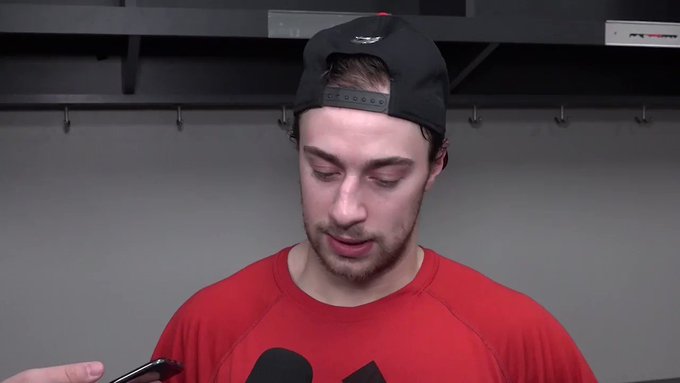 Kent Wilson
This might be the best month of hockey I've ever seen from Backlund.
Looks like my old "Limits of Observation" post has been dumped from the inter web. I still have it in document form on my computer though.
I believe the Flames looked at undrafted WHL D-man Jake Christiansen in the summer. He's currently got 46 points in 32 games for the Everett Silvertips.
Who To Follow
Podcast Twitter Feed Blog or Website
---