Click a logo to find voices for your team.
Suggest A Voice To Feature
@NHLFlames (official)
"You're never happy when you lose." Head coach Darryl Sutter reflects on today's game vs. Montreal.
t.co/ow3BbPigqn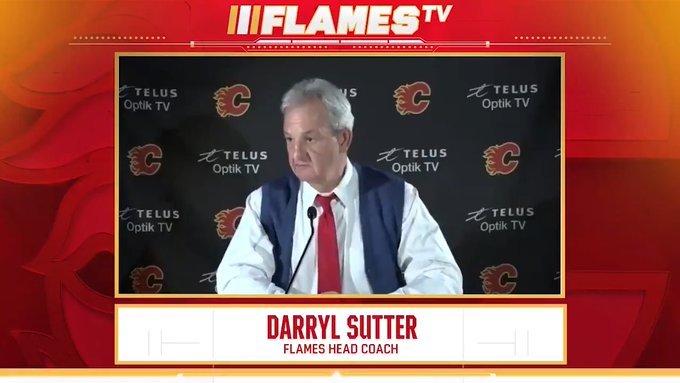 "We know these games against Montreal are crucial ... it's a very tough loss." Mikael Backlund shares his thoughts on the setback to the Habs.
t.co/KOkXrQk711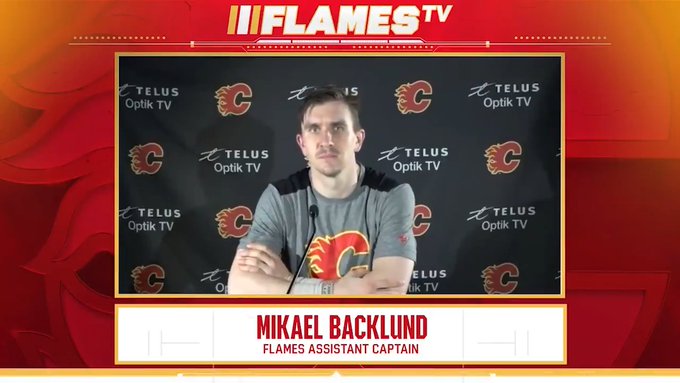 Eric Francis
RT
@Sportsnet
: The Flames' playoff chances were faint before tonight. They're all but shot after a devastating loss to the Canadiens. ✍️:…
That's sure doesn't look like it's good for Noah Hanifin as he immediately told the trainer he needed to go to the room.
Who To Follow
Podcast Twitter Feed Blog or Website
---