Click a logo to find voices for your team.
Suggest A Voice To Feature
@NHLFlames (official)
A couple of the new additions our friends at
@FlamesFanAttic
are bringing in ahead of our 40th season 👀
t.co/J60GGksLZU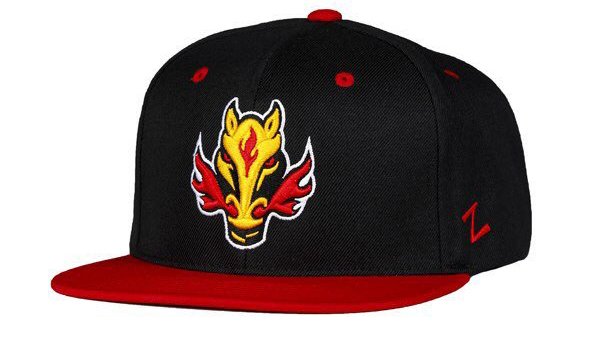 FYI: our 2019-20 game packs are ON SALE! Make sure to get yours now ~
t.co/uzNSr9dkgp
t.co/c0MV2BGXQh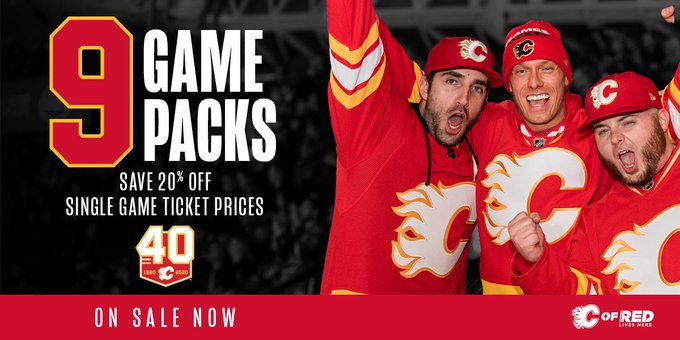 Stan Jaycock, a
#Flames
season ticket holder since Day 1, has witnessed a lot of special moments at the 'Dome. But nothing topped the night he got the surprise of his life when his son pulled on the Flaming C and played for their team.
t.co/umAl4utLei
Kent Wilson
RT
@WesGilbertson
: Johnny Gaudreau's kid brother, Matthew, has signed an AHL-level deal with
#Flames
affiliate — the Stockton Heat.
RT
@Baderader
: Undrafted Stars from the Past 30 Years (thread) *Spoiler: They look a lot like stars that were drafted and they probably sh…
Who To Follow
Podcast Twitter Feed Blog or Website
---