Click a logo to find voices for your team.
Suggest A Voice To Feature
@NHLFlames (official)
Kent Wilson
RT
@TheAthleticNHL
: How teams can improve their chances of selecting defensemen that can make contributions at the NHL level. |
@JonathanWi
…
The Simpsons predicted quarantine parenting.
t.co/Cex2iZxu5U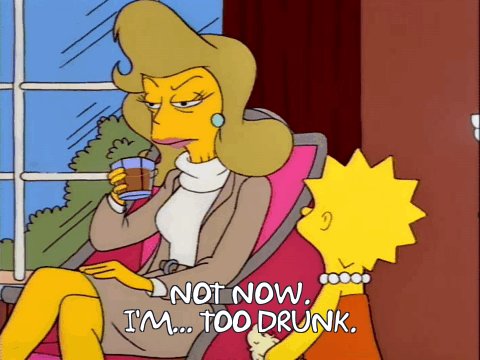 If Dustin Wolf doesn't turn out, the Flames should probably just stop drafting goalies.
t.co/YMKbZeazQP
Who To Follow
Podcast Twitter Feed Blog or Website
---