Click a logo to find voices for your team.
Suggest A Voice To Feature
@NHLFlames (official)
Kent Wilson
Looks like the Oilers have finally figured out how to keep their fans away from games.
t.co/Sj6dMdYzOD
The comments section is instructive. CC: Flames fans aching for a new arena.
Watching the Flames game in an unconventional environment.
t.co/kcuBJBvaMK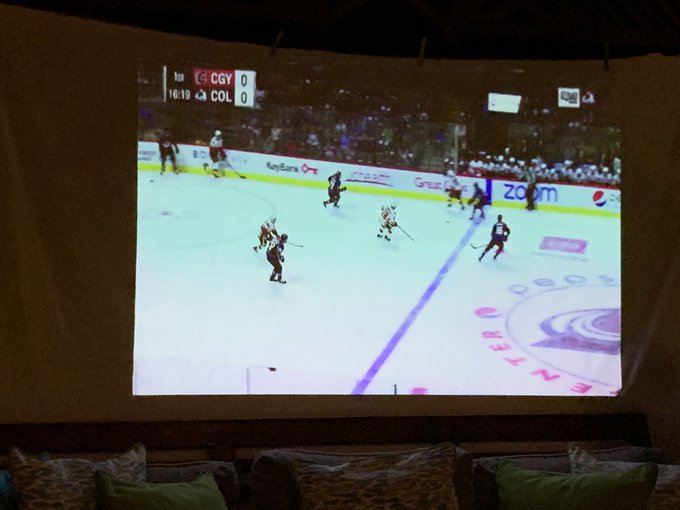 The vibe at the Tbay game is: some random people bought my 74 year old dad a beer.
Who To Follow
Podcast Twitter Feed Blog or Website
---