Click a logo to find voices for your team.
Suggest A Voice To Feature
@NHLFlames (official)
Kent Wilson
RT
@SammyHudes
: Good lord.
t.co/eCZA3gRVEW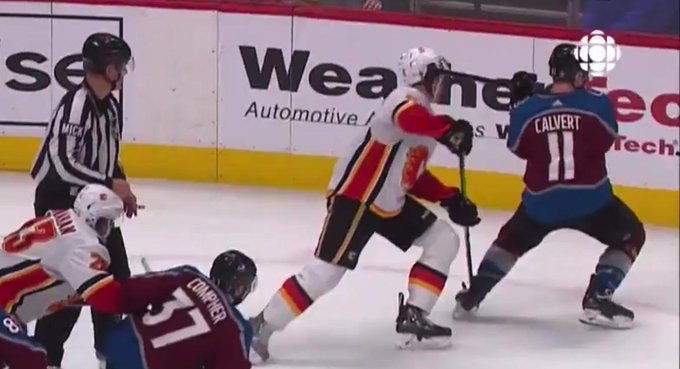 CGY slightly better tonight, but still second best team in the ice. Reffing hasn't helped, but in the end the Flames just mostly look overwhelmed. Whatever gameplan Bednar has instituted to flip the script hasn't been answered.
Who To Follow
Podcast Twitter Feed Blog or Website
---