Click a logo to find voices for your team.
Suggest A Voice To Feature
@Canes (official)
Nowhere better 🫶
t.co/EqaBaZ5qCX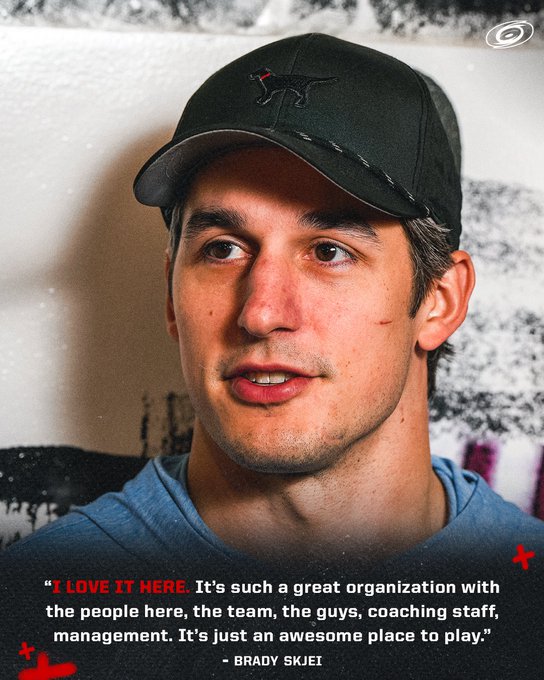 "There's a lot of belief in this locker room. This is a really good group of guys and I'm extremely happy to be a part of it."
t.co/q3PGHElUXx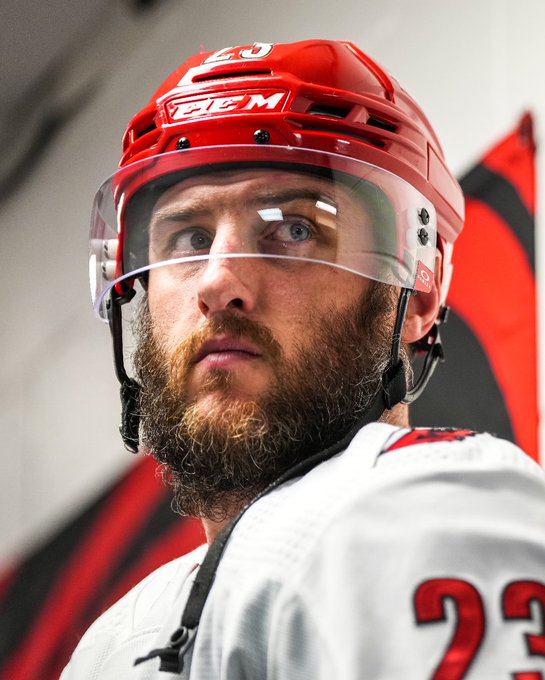 Luke DeCock
If you didn't follow this advice tonight you're going to be in a coma by 9:22.
t.co/skqKc7eKtu
Exhale. Sack the board. Never again.
Who To Follow
Podcast Twitter Feed Blog or Website
---