Click a logo to find voices for your team.
Suggest A Voice To Feature
@LAKings (official)
Last night, the LA Kings fought hard to make a comeback, but just couldn't finish it in the shootout.
t.co/6Nip7AuyaX
Today, we're turning back time to December 11, 1968 when the LA Kings faced off against Detroit. Tune into
@iHeartRadio
at 12pm, 7pm, 12am or 7am to listen to this Wayback Wednesday game 👏 LISTEN:
t.co/VblMI7m10x
t.co/zi8IO8VZT3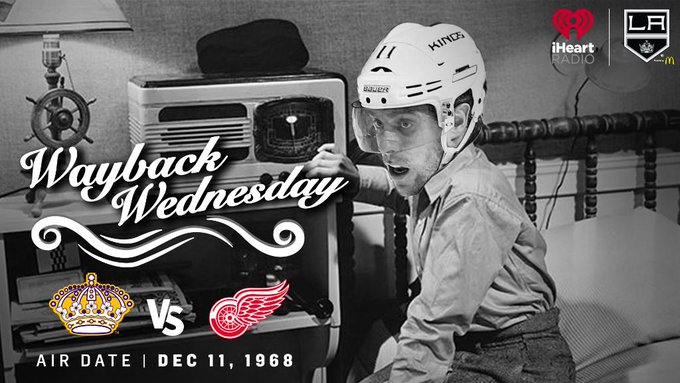 Their dream was to play hockey at the highest level. Julianna and Alex Iafallo worked from a young age through college to make their hockey dreams become reality. Watch the second part of their story now!
t.co/dJzQK8W3Y1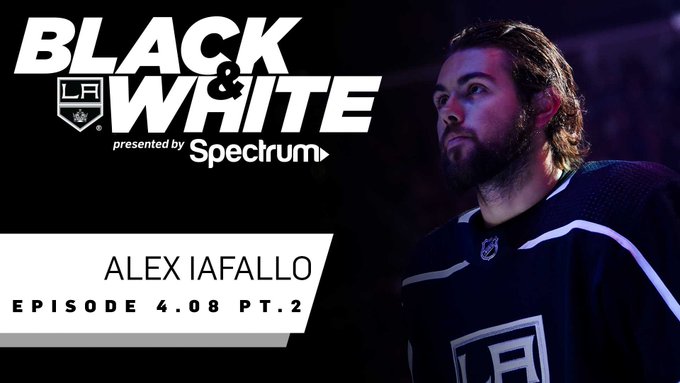 Who To Follow
Podcast Twitter Feed Blog or Website
---