Click a logo to find voices for your team.
Suggest A Voice To Feature
@mnwild (official)
"We're gonna defend, we're gonna play hard" 🗣 Dean on staying competitive in the way we know how.
#mnwild
t.co/MKwh46NmuR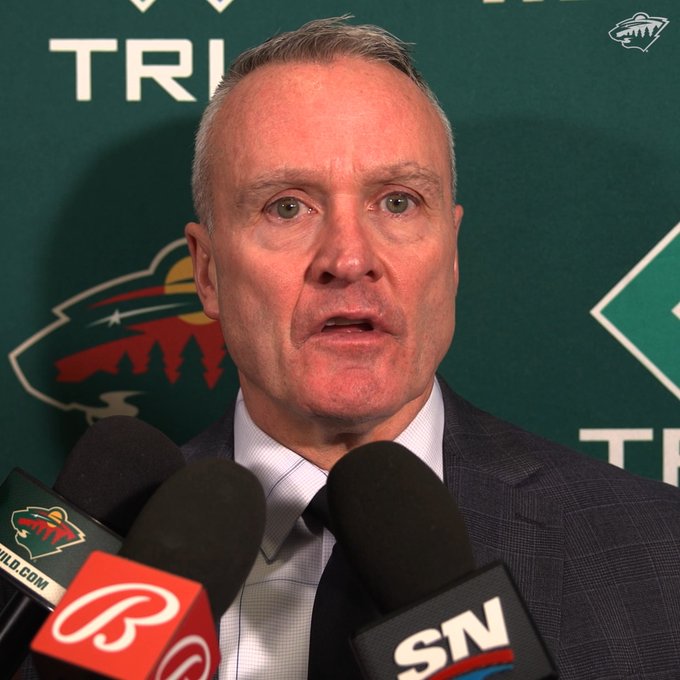 "We just gotta reset and be ready for the next one" 🗣 MAF on every game being a tight match and gathering as much points as possible.
#mnwild
t.co/LanRDGRkJz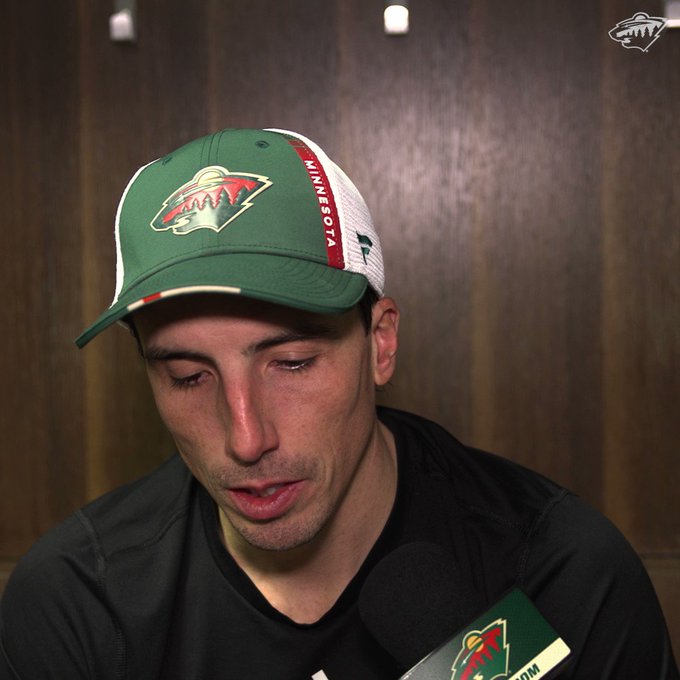 Michael Russo
RT
@kelsieswrites
: Update: Still holding on. ❤️
t.co/O5qCB4ItrP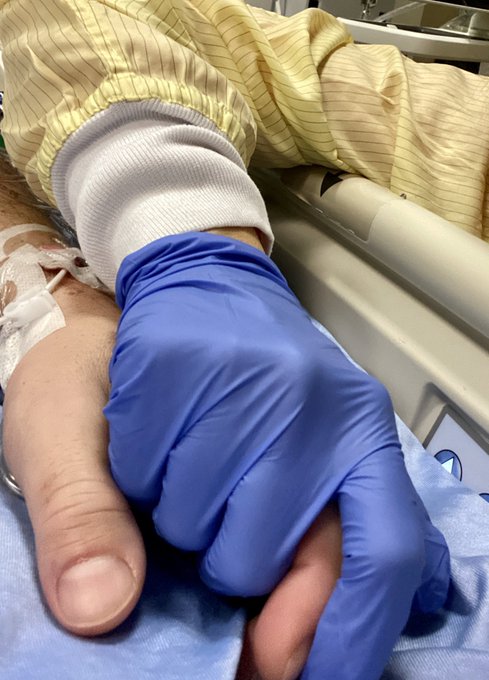 Kaprizov extended his career-best, franchise-record point streak to 14 on the Zuccarello PP tying goal
Who To Follow
Podcast Twitter Feed Blog or Website
---