Click a logo to find voices for your team.
Suggest A Voice To Feature
@mnwild (official)
Boudreau on Eric Fehr: "There's a chance. He's looking better than we thought. He's coming on the trip."
Boudreau: "There was a lot of good things last night. The problem is, if there is one, we've got to sustain it."
#mnwild
On ice work for mn
t.co/FTFZDEeuZP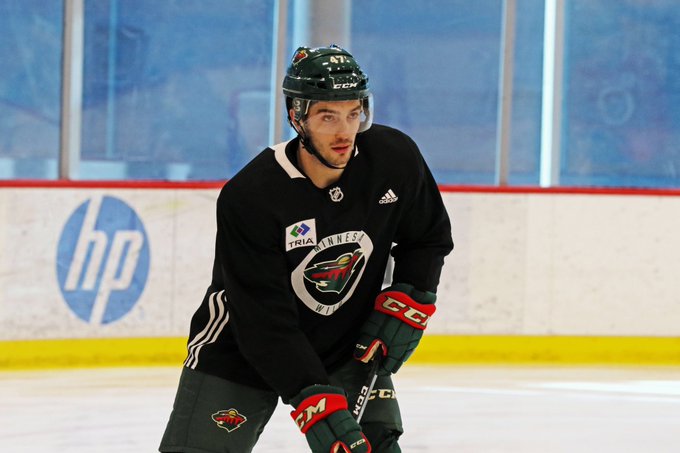 Who To Follow
Podcast Twitter Feed Blog or Website
---