Click a logo to find voices for your team.
Suggest A Voice To Feature
@NJDevils (official)
Today we remember and honor those who have made the ultimate sacrifice to defend our country and our freedom.
t.co/60tx6LFTDo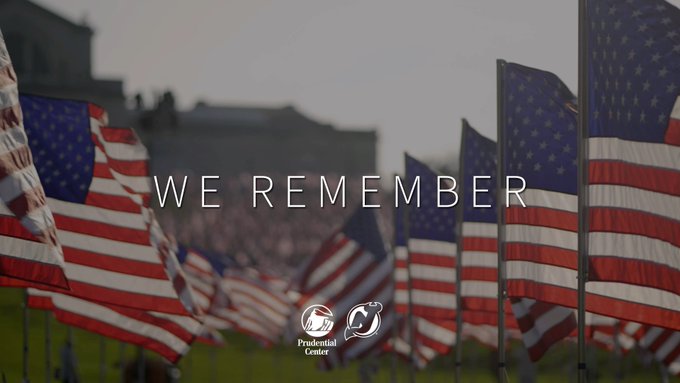 Todd Cordell
Really interested to see what happens next with Blackwood, one of the highest variance goaltenders in the league. The guy either stops 40 of 42 while stealing a game or concedes 5 goals on 23 shots and never gives you a chance. Feels like there's no in-between.
t.co/MepzqnleUW
RT
@theScoreBet
: MLB Monday best bets: Dodgers to rebound vs. Nationals.
t.co/5HFOToZrLL
(via
@ToddCordell
)
t.co/IEkPZyLkN5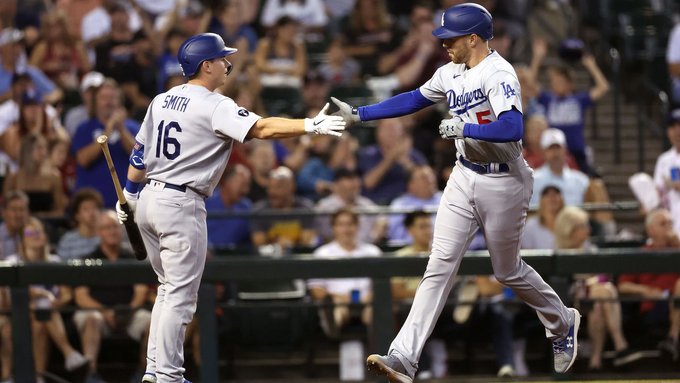 Who To Follow
Podcast Twitter Feed Blog or Website
---