Click a logo to find voices for your team.
Suggest A Voice To Feature
@NJDevils (official)
#NEWS
: We have assigned D Colton White to Utica (AHL).
t.co/YaMDjOF2r2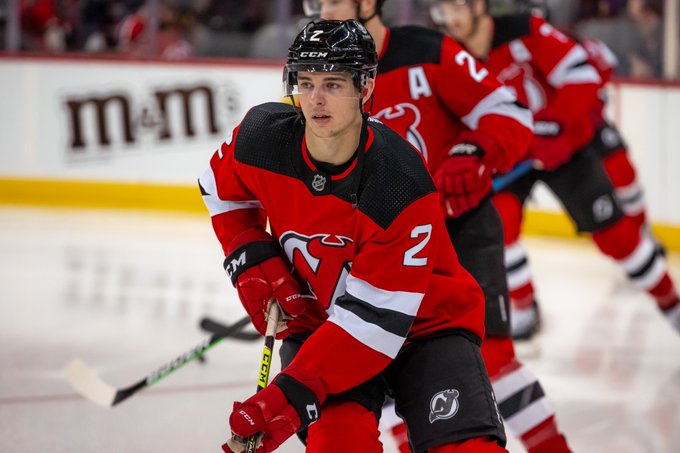 Jesper Bratt has been on a tear. RT for his goal vs Philly or LIKE for his snipe vs San Jose to enter to win an autographed puck, courtesy of
@jag_onept
.
t.co/WJWrj4i1fA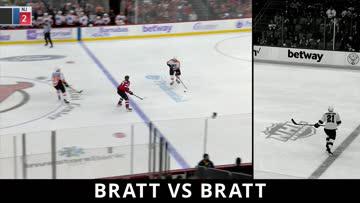 Corey Masisak
RT
@cmasisak22
: Inside the Devils and Jack Hughes' big bet on each other: 'We believe where there is smoke, there is fire'
t.co/D7…
RT
@cmasisak22
: 'We look at his expected numbers, and we're an analytic team. We believe where there is smoke, there is fire.' The Devils…
Who To Follow
Podcast Twitter Feed Blog or Website
---