Click a logo to find voices for your team.
Suggest A Voice To Feature
@NJDevils (official)
Thank you for everything, Boqvist. Best of luck in Boston!
t.co/i28MwaHxWC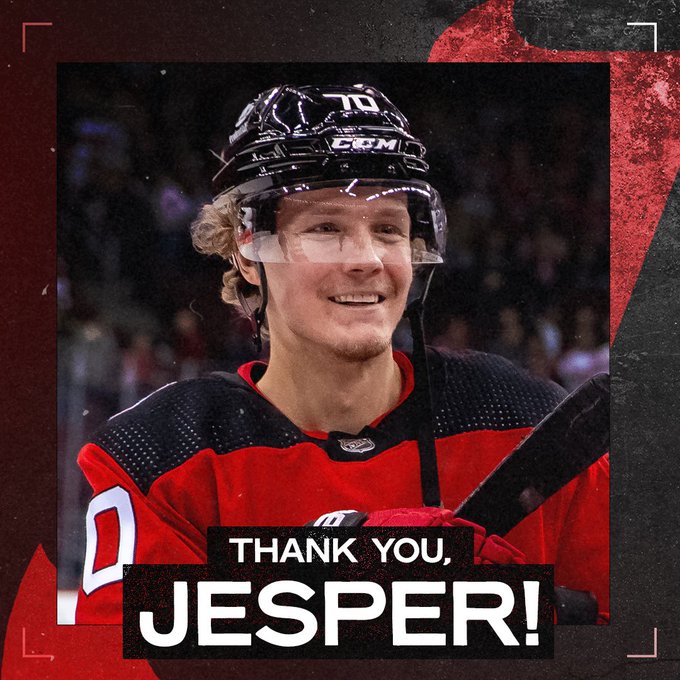 "My identity, I'm starting to be more comfortable with what's expected of me in New Jersey." Chase Stillman has turned his attention to the pro ranks.
t.co/jfmEuBWg60
Who To Follow
Podcast Twitter Feed Blog or Website
---