Click a logo to find voices for your team.
Suggest A Voice To Feature
@NYIslanders (official)
Marchand to the box for cross-checking, we're on the power play!
t.co/CZM9v0aFiq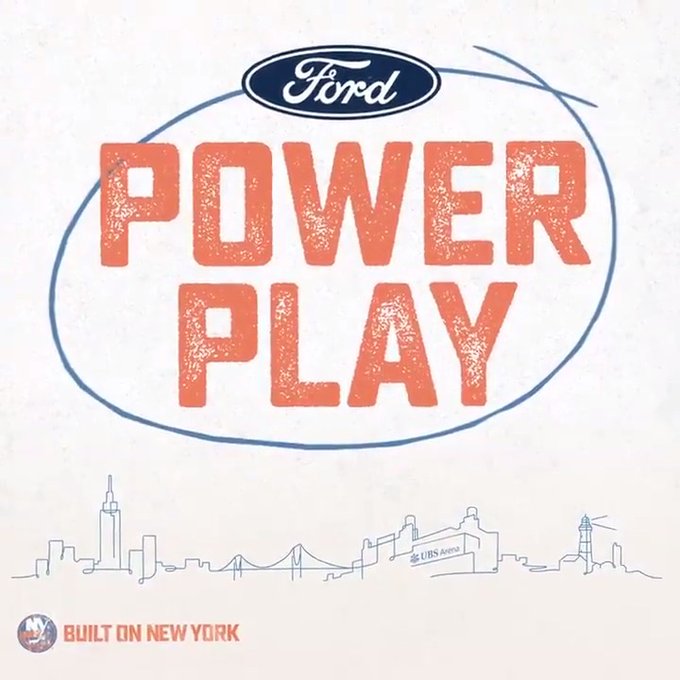 We're back for the third. Let's Go Islanders!
Arthur Staple
Barzal off the crossbar on a nifty short pass by Eberle.
Marchand with a cross check on Eberle,
#Isles
get a PP.
Who To Follow
Podcast Twitter Feed Blog or Website
---