Click a logo to find voices for your team.
Suggest A Voice To Feature
@NYIslanders (official)
Happy Birthday, Adam! 🥳 Hope it's the best one yet! 🎉🎂
t.co/nIY3KkEC59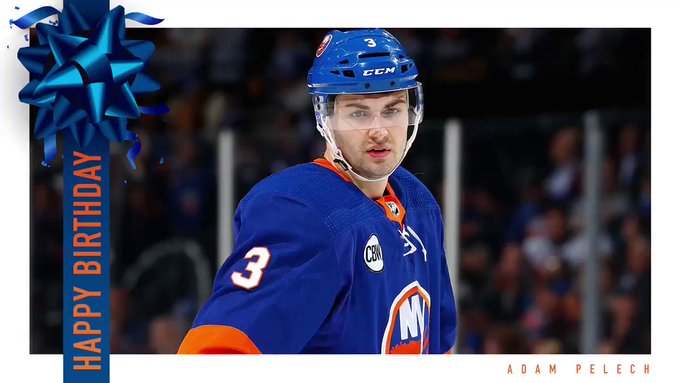 "The owners have breathed a great new life into the franchise. It's all about this excitement! It's really an essence of the renaissance." What a wonderful time at the
#NHL
offices with
@StanFischler
, Jon Ledecky, Gary Bettman and our Season Ticket Members!
t.co/syTP9zL6sa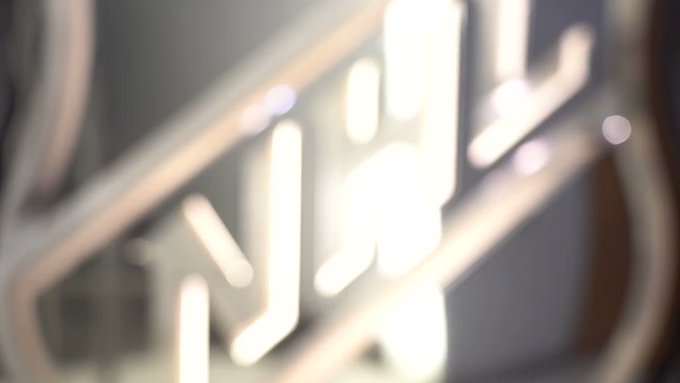 Arthur Staple
Happy birthday
@WayneWf76
! Have a good one my man!
From yesterday, Josh Ho-Sang's past and current coaches on what he needs to become an NHL regular:
t.co/wNn3XFA25G
Who To Follow
Podcast Twitter Feed Blog or Website
---