Click a logo to find voices for your team.
Suggest A Voice To Feature
@NYRangers (official)
BTS at today's
#NYR
yearbook shoot. 📸
t.co/mOjTCBVkBA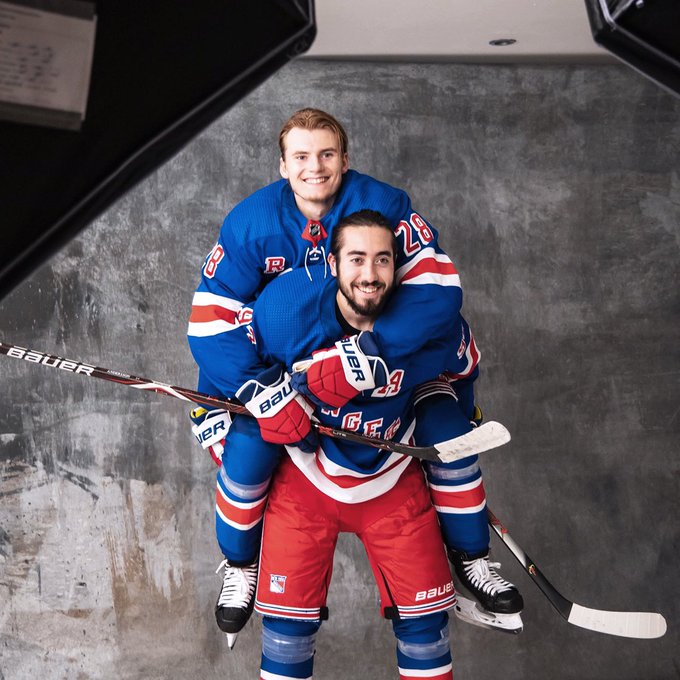 -Jesper will play with Mika + Panarin -D pairs will stay the same -Georgiev in 🥅 Coach Quinn's update ahead of tomorrow's game vs. ARI:
t.co/MlvBljxvya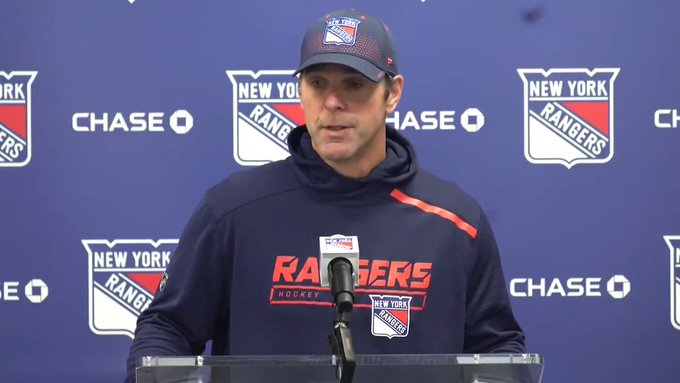 Jesper: "Lesson learned: We can't play for 30 minutes a game. This league is so hard. You've got to play for 60 minutes. Simple as that."
t.co/YEvCkUaZJc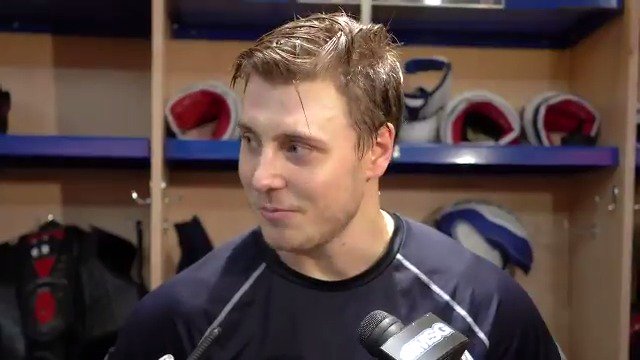 Larry Brooks
Rangers shuffling lines again for tomorrow v Coyotes. Fast with Zibanejad and Panarin, Kreider back to left with Howden and Kakko, Strome between Lemieux and Buchnevich...
If I can put on my baseball hat for a second...I don't believe Yankees/Astros is analogous to Knicks/Bulls of the 90's. The Astros are the Astros because they got the two pitchers Brian Cashman wouldn't pay to obtain (assets, $). Don't recall Knicks passing on Jordan and Pippen.
Who To Follow
Podcast Twitter Feed Blog or Website
---