Click a logo to find voices for your team.
Suggest A Voice To Feature
@NYRangers (official)
The moment you find out you're a Ranger is always special, whether it comes on Draft night or a few years down the line. For Jacob Trouba, that moment the good kind of shocking.
t.co/48hdNYoS2A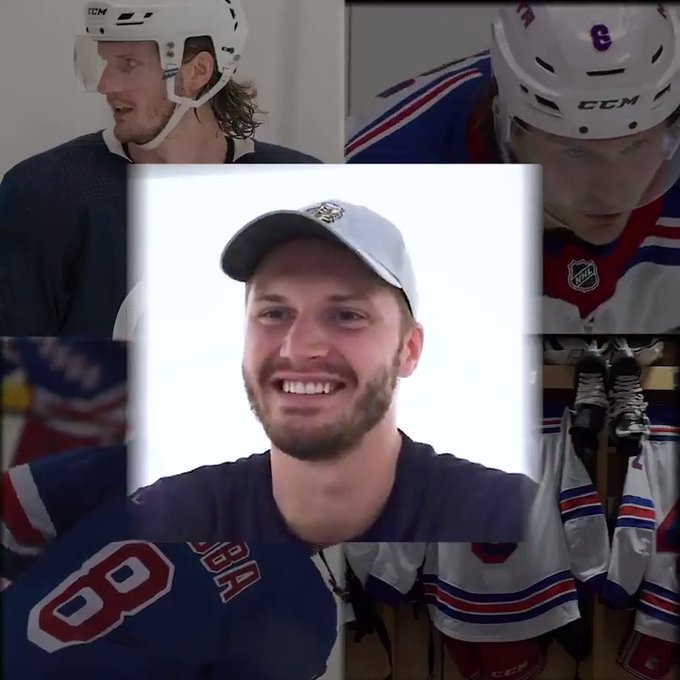 Happy birthday,
#NYR
. 🎉 On, Sept. 25, 1926, the New York Rangers officially joined the NHL as one of the Original Six franchises.
t.co/wgW72MzXBo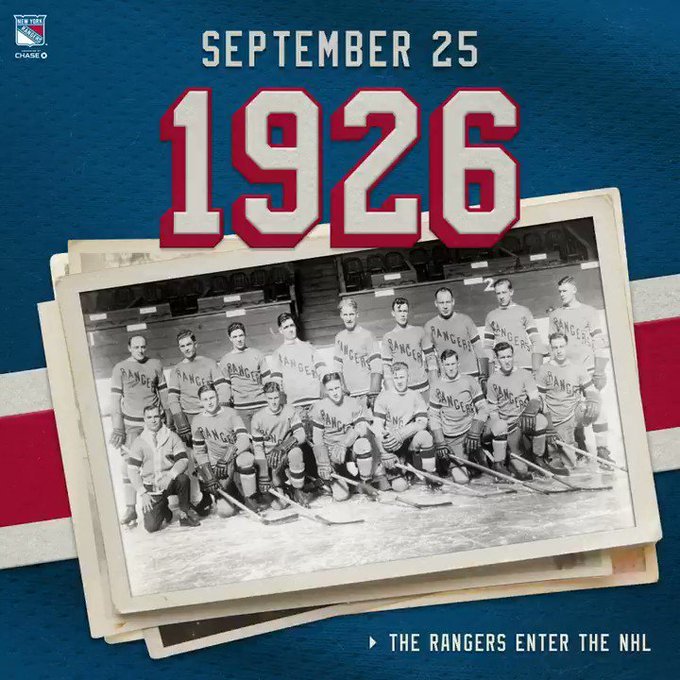 Larry Brooks
OK. A Brendan Smith buyout would save NYR $1.566.667 on 2020-21 cap, only $491,667 more than assignment to AHL. Buyout would also add $783,333 in dead space for 2021-22. Not likely.
Sorry, that added dead space would be for 21-22 season. Will delete this post and correct.
t.co/WVEvXQVeKR
Who To Follow
Podcast Twitter Feed Blog or Website
---