Click a logo to find voices for your team.
Suggest A Voice To Feature
@Senators (official)
Craig Anderson was stellar last night in Montreal and earns our
@markmotorsott
Performer of the Game Honours.
#MMPotG
t.co/9fcgkqDWuC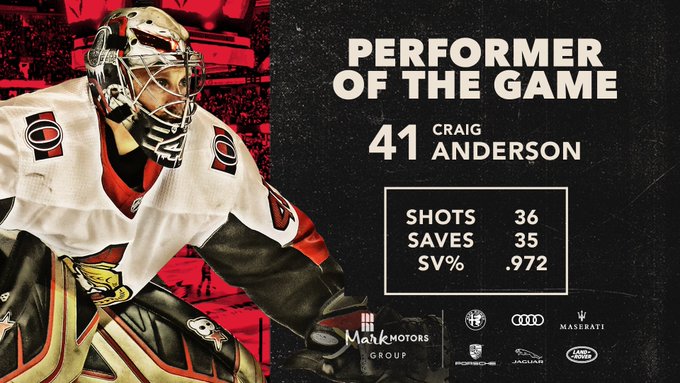 "We're staying in games and we're giving ourselves a chance."
#Sens
Head Coach D.J. Smith speaks to the media after last night's 2-1 overtime victory over the Canadiens.
t.co/YsF2vRoXnX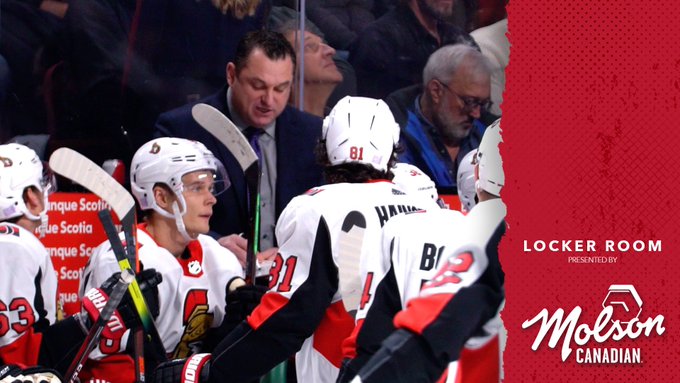 Bruce Garrioch
In its consultations with the public, the NCC officials were told an events centre was an important element.
Interesting that the NCC has space on its master plan for an "events centre" and says "yes an arena" Footprint is similar to the Bell Centre in Montreal.
Who To Follow
Podcast Twitter Feed Blog or Website
---