Click a logo to find voices for your team.
Suggest A Voice To Feature
@penguins (official)
RT
@PR_NHL
: Update on injury reporting for 2020 Return to Play.
t.co/d1lmNMMTbH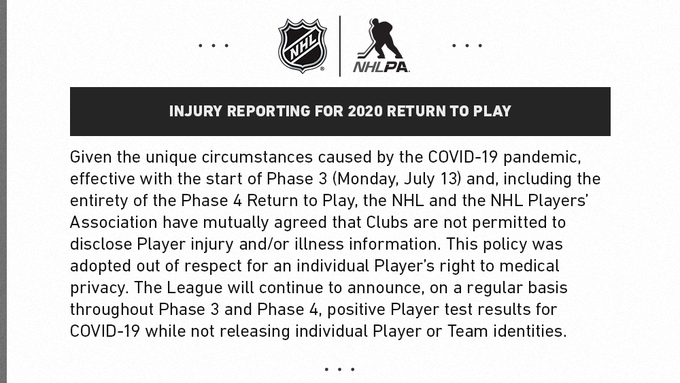 Penguins GM Jim Rutherford has attended NHL training camps for fifty years. This camp, the one that starts on Monday at the UPMC Lemieux Sports Complex, will bear little resemblance to any of the others. More from Rutherford:
t.co/fRQOeuypx3
t.co/yAseB4FWYU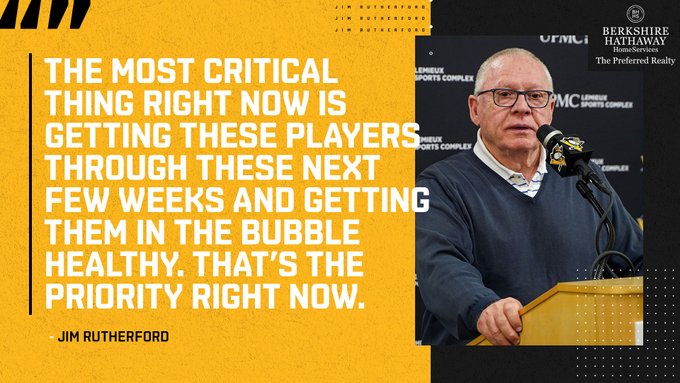 GM Jim Rutherford: "As for who goes in the bubble and who doesn't, we have to give a list on Monday of those 52 people. We can change people. If something changes at camp or someone gets an injury, we have the flexibility of making that change."
Josh Yohe
Things that are way more enjoyable as a kid: • Snow storms • Pizza Hut • Airplane rides • Amusement parks (Nothing prompted this tweet. I'm just bored and the Dairy Queen line is..significant. DQ, though, remains elite in your adult years.)
Having a wide-ranging conversation with
@MarkKaboly
attempting to rank the most arrogant members of the Pittsburgh sports media. Top 10 lists have carried us for months, after all. Clearly it's time for sports to begin. But I have to say, the conversation has been a lot of fun.
Who To Follow
Podcast Twitter Feed Blog or Website
---