Click a logo to find voices for your team.
Suggest A Voice To Feature
@penguins (official)
Today's agenda: respond the right way. More from today's victory:
t.co/jMPhByF6bT
t.co/ofiLIGXxzN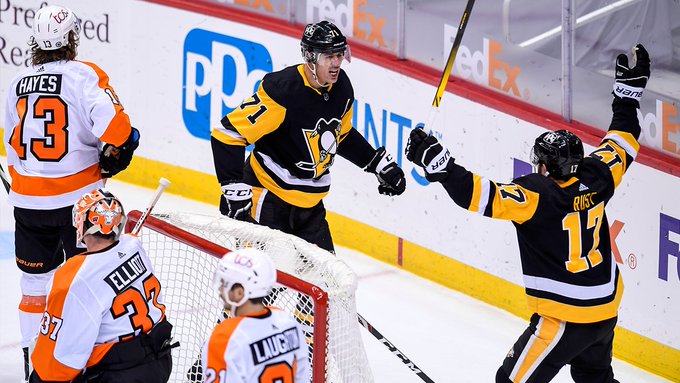 In his first game back after missing 15 games due to injury, Brian Dumoulin played the second-most minutes among Penguins defensemen (23:46). Hear what he had to say following today's win ⬇️
t.co/VKHrXs5nNo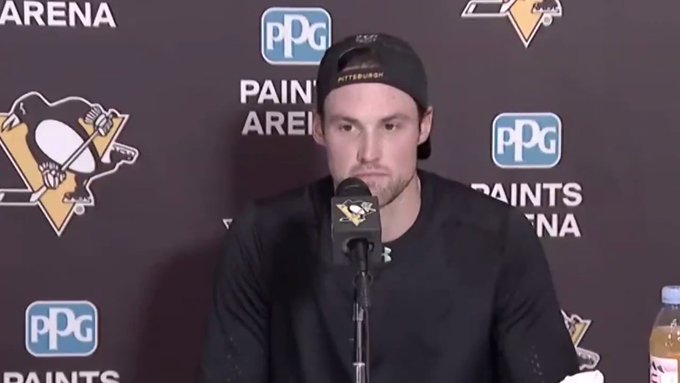 Josh Yohe
In 2018, I asked MAF how he was putting up the best numbers of his career while playing for an expansion team. His response: "You know, not in Pittsburgh, so I don't have to deal with the bullshit breakaways and two on ones all the time." He was being funny. But he wasn't wrong.
That's 21 shutouts for MAF in 170 career starts for Vegas. Gets a shutout in more than 12 percent of his starts with Golden Knights. Not bad. Might be NHL's best goalie at the moment.
Who To Follow
Podcast Twitter Feed Blog or Website
---