Click a logo to find voices for your team.
Suggest A Voice To Feature
@penguins (official)
Don't delay, learn to play. 🏒 It's almost time to register for the fall session of Sidney Crosby's Little Penguins Learn to Play program. All participants get FREE head-to-toe hockey equipment! Registration begins TOMORROW at 10:00AM ET:
t.co/AjqZKMJ91W
t.co/D3Hg0YqWLe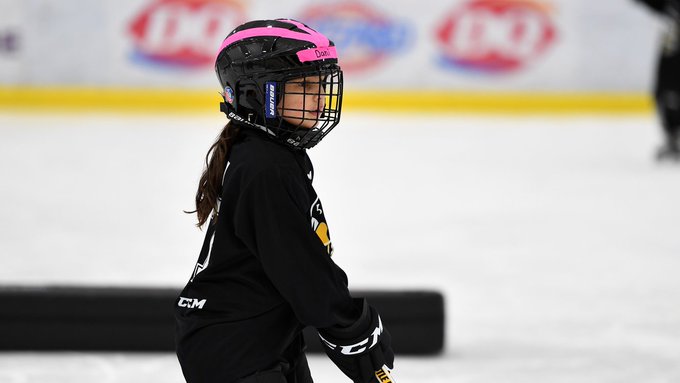 The Penguins have re-signed forward Adam Johnson to a one-year, two-way contract. The deal runs through the 2019.20 campaign and has a value of $700,000 at the NHL level. Details:
t.co/mF4nZWEMUp
t.co/SLQbo85j2l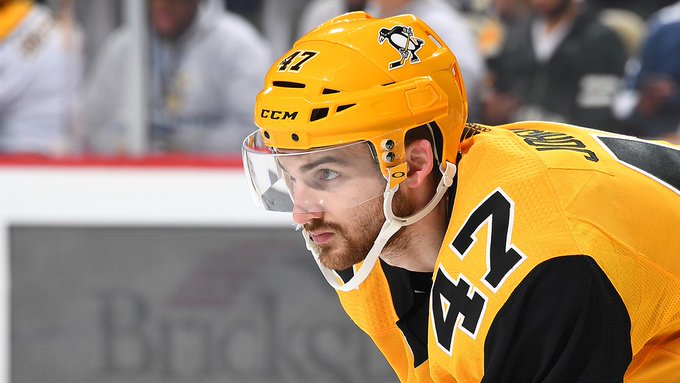 Josh Yohe
When you walk into my grandma's bathroom, the first things you see are a Buccos beach towel and a Steelers garbage can. Thought you all needed to know.
t.co/S1TrzAE7No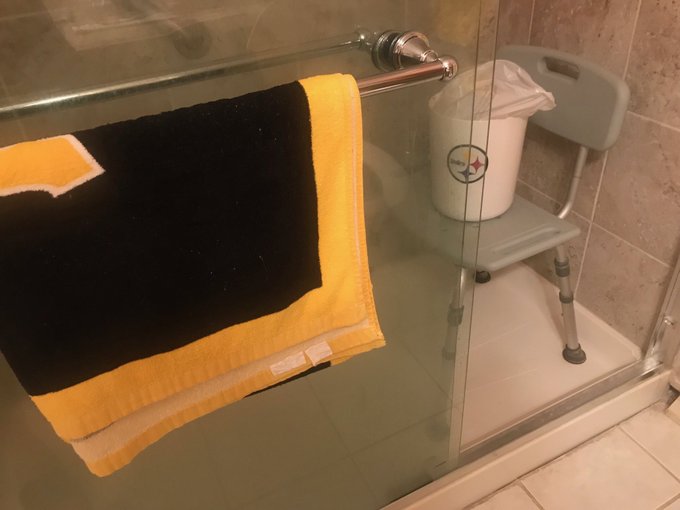 'It never came from my mouth': Francisco Cervelli denies a report that he's done with catching
t.co/nv9CCvDCbE
RT
@ryan_s_clark
: This story means more to me than anything I have done all year. Chad Demers is a young man I covered back in Fargo and…
---