Click a logo to find voices for your team.
Suggest A Voice To Feature
Seattle Kraken
Ryan S. Clark
Vacation has officially started.
t.co/eaPf1vkRgC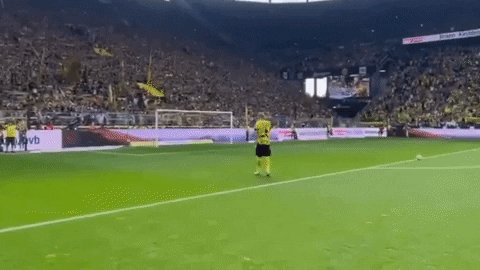 "In the first practice, he made everyone look stupid." "Holy shit. This guy is going to make a lot of money" "His diet was just like he looked: like a five-year old kid." Welcome to the untold stories of Johnny Gaudreau.
#CBJ
t.co/vfGPmoDUNa
Who To Follow
Podcast Twitter Feed Blog or Website
---