Click a logo to find voices for your team.
Suggest A Voice To Feature
@Canucks (official)
.
@BoHorvat
scores his 7️⃣th goal of the season in the
#Canucks
first road game of a 6️⃣-game road trip.
@BudweiserCanada
Highlights |
t.co/nPtTiggfZ3
t.co/NPHlox8zNP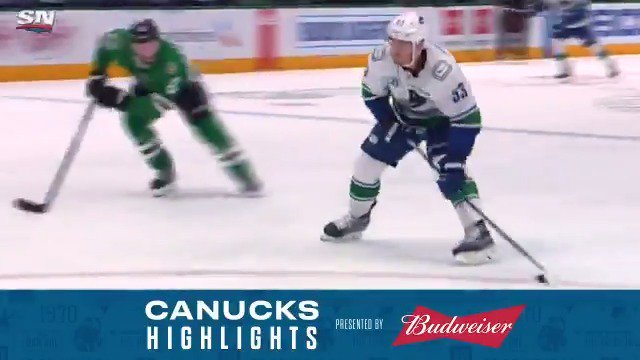 "It's a long roadtrip, it's not the way we wanted to start this one off but there's a lot more hockey to be played so we have to be ready to go." -Horvat on the 6-1 loss to the Stars.
t.co/3JcwHIAUhk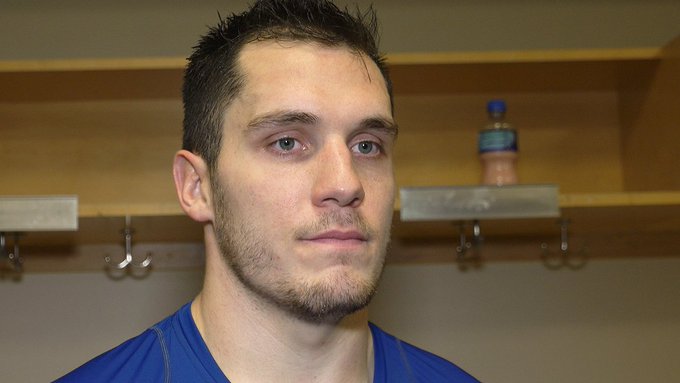 "We're not playing as good as we can and we know that. It's frustrating. We've got to work our way out of this." - Markstrom
imacSportsnet
Canucks needed their best game and delivered their worst in 6-1 loss to Stars. Jay Beagle: "That was tough to be a part of. The main thing was we got outworked. I mean, really. From their top line to their fourth line, they outworked us."
t.co/QgkGiQsTZJ
Unfortunately for the Canucks, the only ones offside on that Dallas goal were all the Vancouver players changing on a poor Eriksson clear.
Yes, Canucks played to the whistle and rallied for a pt. But there is a more important issue here about how the NHL officiates head injuries. Nathan MacKinnon: "I just can't see any other sport letting that happen – a guy laying there bleeding."
t.co/cfjIpx2zLS
Who To Follow
Podcast Twitter Feed Blog or Website
---