Click a logo to find voices for your team.
Suggest A Voice To Feature
@GoldenKnights (official)
🎥 DeBoer: There were some long stretches there where we really didn't give them a whole lot.
t.co/OjLxk38nHJ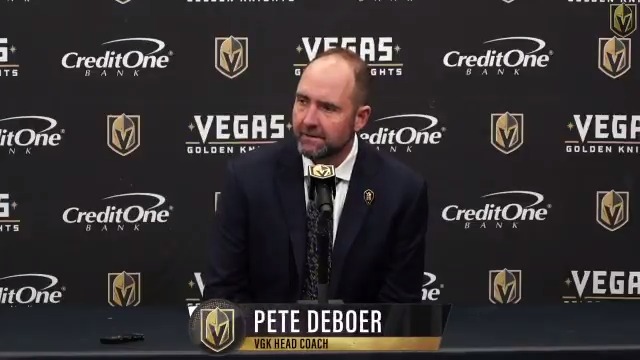 🎥 Fleury: I think the way our team has been playing has been more consistent. We're not giving up as many scoring chances. It's all about the team game here.
t.co/roOHxkeMHb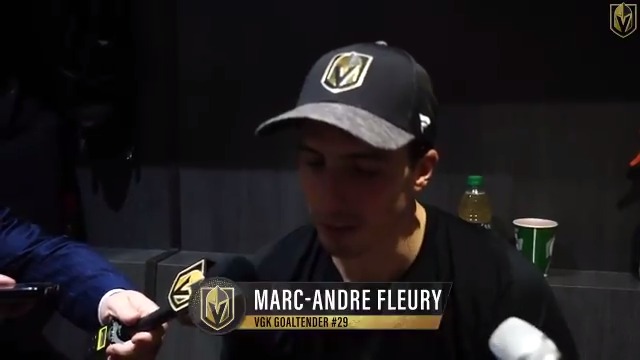 something about that home ice 😏
#VegasBorn
|
@TequilaAvion
t.co/8H97UlVnlB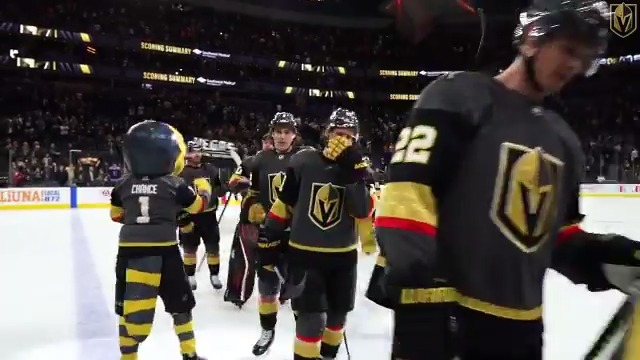 Jesse Granger
Final- Golden Knights 3, OILERS* 0 Marc-Andre Fleury records his 61st career shutout to tie Turk Broda for 17th all-time. Fleury's last 5 starts have been dominant: 5-0-0, .942 SV%, 1.60 GAA
#VegasBorn
Who To Follow
Podcast Twitter Feed Blog or Website
---