Click a logo to find voices for your team.
Suggest A Voice To Feature
@GoldenKnights (official)
Jonathan Marchessault and Gary Lawless take a trip down memory lane in the
@CreditOneBank
One-On-One 🎩
t.co/fp2J2fEAu3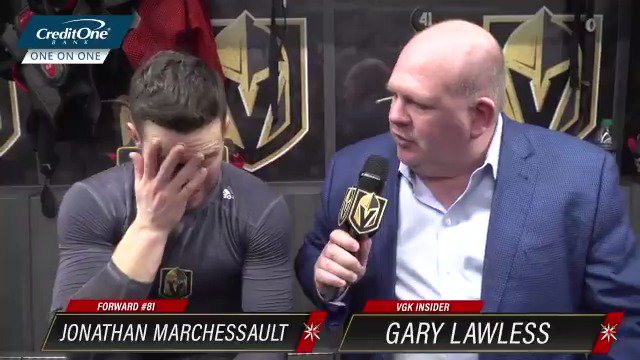 🎥 Miller: It was great for us to get that one on the power play last night. That should help us get rolling.
t.co/ZdxXoYXoGH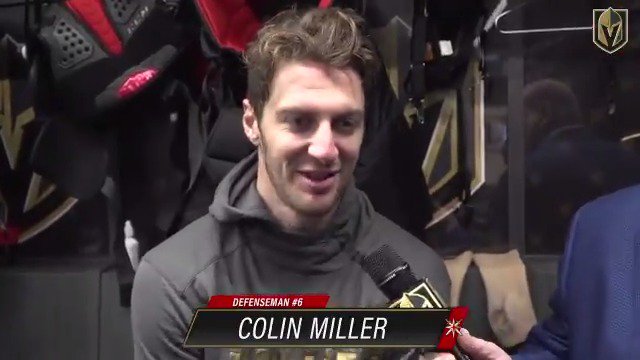 Bellemare took a shot that broke Fleury's water bottle. Fleury showed his disapproval by sliding his stick at Bellemare. Big mistake. Huge. 😂
t.co/saENhBmsfZ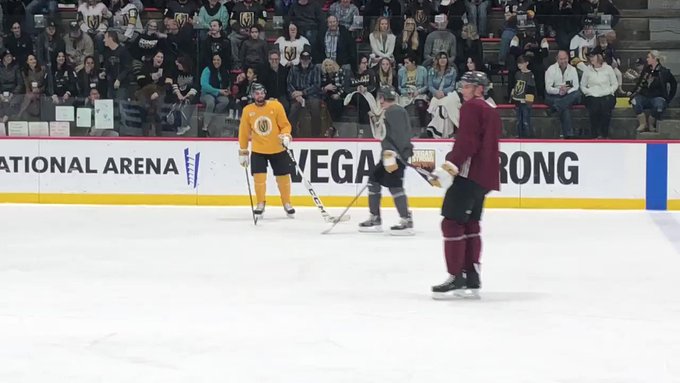 SinBin.Vegas
"It was a wide open game, it was a very entertaining game and fun for the fans." Gallant said it reminded him of a game from the 80s.
Who To Follow
Podcast Twitter Feed Blog or Website
---