Click a logo to find voices for your team.
Suggest A Voice To Feature
@Capitals (official)
Washington opens a four-game stretch of road contests on Saturday afternoon in Philadelphia against the Flyers.
#ALLCAPS
t.co/IOZEzX7Eny
RT
@VogsCaps
: Caps Face Flyers on Saturday Afternoon - Washington opens a set of weekend back-to-back matinee matches in Philadelphia: http…
NoVa Caps
Bruins sweep two-game set vs. Islanders (HUGE). Bruins will be looking for redemption on Sunday vs. Caps after they were embarrassed, 8-1 in the last meeting.
#ALLCAPS
t.co/PIsr9UDBf2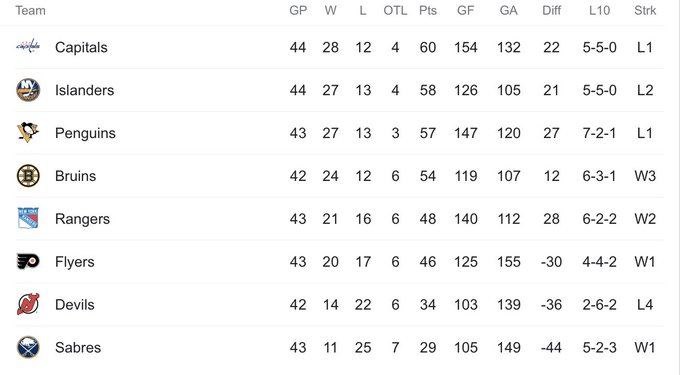 Lars Eller now on Cameo.
#ALLCAPS
t.co/Ro435Aqffn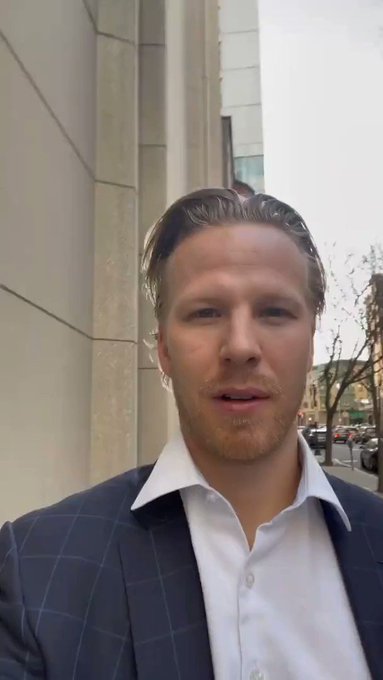 Who To Follow
Podcast Twitter Feed Blog or Website
---