Click a logo to find voices for your team.
Suggest A Voice To Feature
@NHLJets (official)
Spot the differences! Can you find all five 🤭
t.co/VO8gDIezWD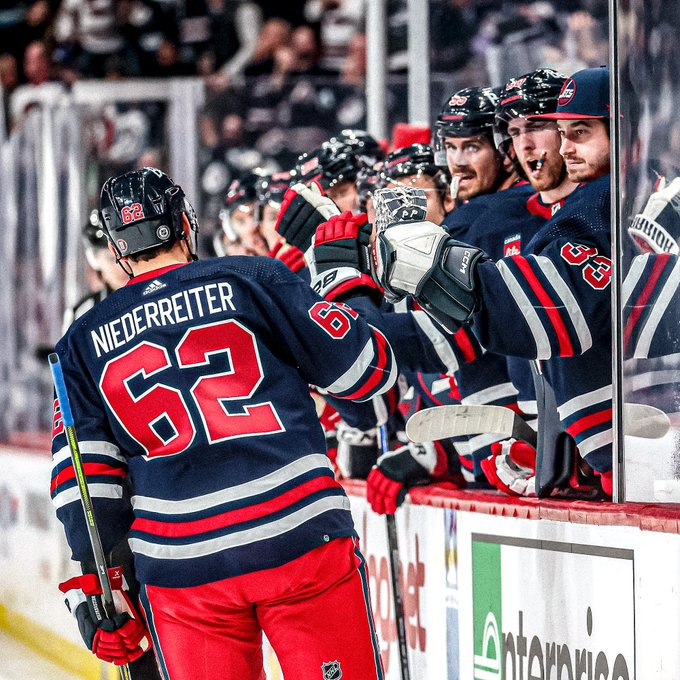 Canada is home to the second-largest Sikh population in the world – today we join all Canadians in celebrating the contributions and culture of the Sikh community
t.co/6sf5QTsvF5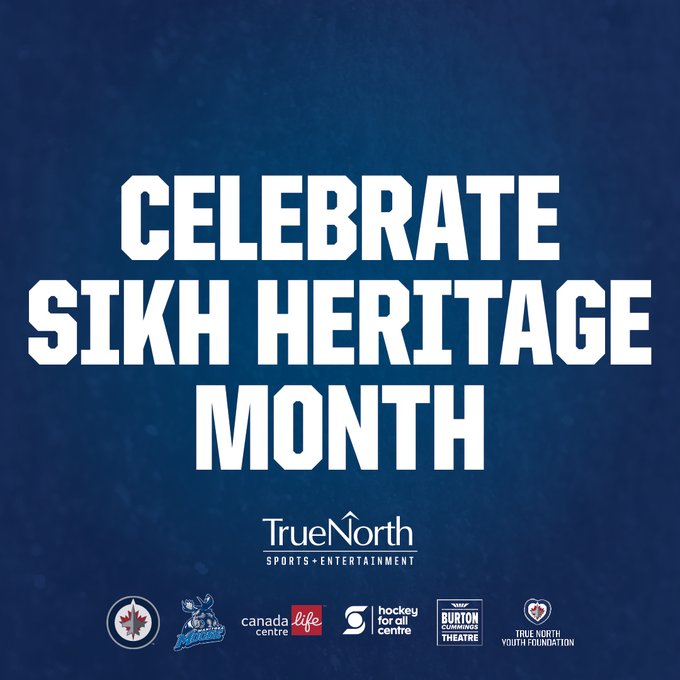 WPGMurat
Winnipeg needed that W. It really, really needed it. About last night, the stars that shone, the coach that communicated, and the cathartic night
#NHLJets
fans deserved.
t.co/ahbJnK3M8x
Who To Follow
Podcast Twitter Feed Blog or Website
---